Heating / Cooling Equipment
Heating / Cooling Equipment
Reliable Equipment Sales offers the entire line of Process Technology, Mentor, Ohio, electric immersion heaters, inline heaters, heat exchangers temperature controls and spare parts plus custom coils by Titan, Camarillo, CA. From metal, over the side, electric heaters offered in steel, 304SS, 316SS and Titanium for plating solutions and more to PTFE heat exchangers in all sizes for corrosive chemical heating, call us for free, personalized guidance on sizing and specifying the ideal over-temperature control system using electric, steam or another heat source. Free quotes provided fast, too.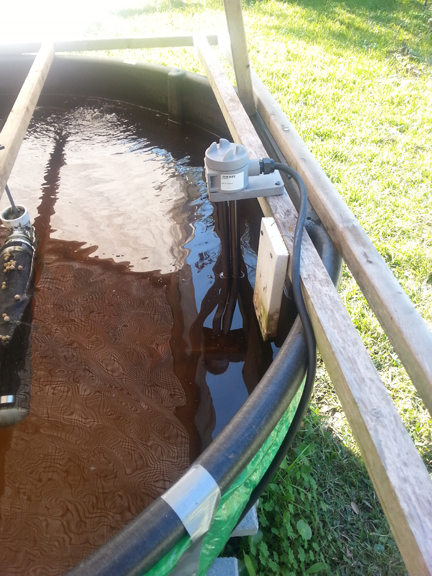 Process Technology Wet Process Heating Includes:
Fluoropolymer (PTFE) immersion heaters
Quartz heaters
Tubular heaters
Metal over the side heaters (MOTS)
Metal vertical and derated L-shaped heaters
Small and deep tank heaters
Phosphate heaters
Screw plug heaters
Metal heat exchangers
and more!
If you know the model or part number, call or chat for a quick quote. Not sure what model or part you need? We can help. Our Process Technology heating specialists would be happy to identify your part or product or recommend and size just the right process heating equipment based on your tank and temperature needs. Just call or chat.
For unique installations, our Titan heating and cooling coils are offered in
custom configurations in Titanium
, Zirconium, Niobium, Inconel, Alloy C-276, Tantalum and other materials. For free quote, call 203-740-1877 or sales@reliable-equipment.com.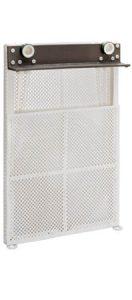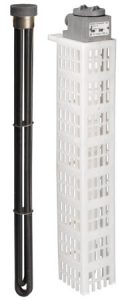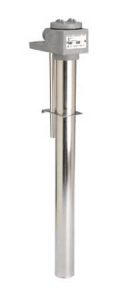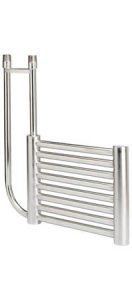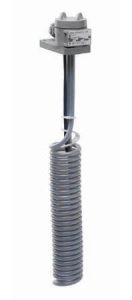 Products