Personal Service a Covid Casualty?
I grew up watching my Dad build this company. He was always trying to help people solve problems with their pumps and other process equipment – on the phone, in the car, visiting a plant – and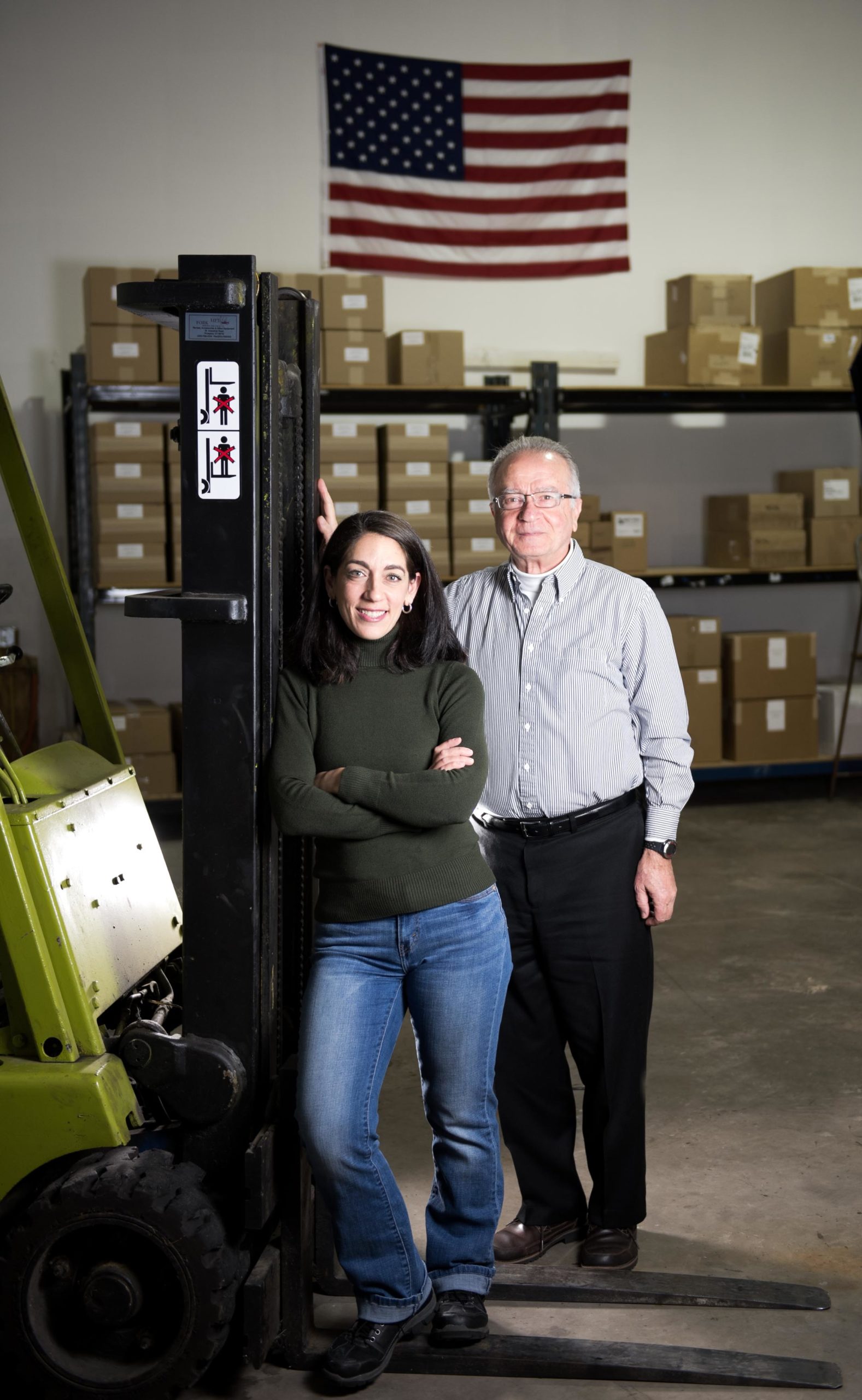 taking the extra steps to grow lasting customer relationships, even if there wasn't a sale involved. I didn't realize just how lacking this kind of customer commitment and personal service have become until I hung up the phone from a call last week. A new customer called with a pump sizing question and was shocked that the person who answered the phone – me – actually knew how to size a pump and that I could and would immediately answer the question – correctly, no less – all without waiting on hold or being transferred and without going through a customer service person reading from a script.
Another customer could not believe how quickly I replied to emails and provided quotes – personally. This is simply how I learned to serve our customers. It's sad that we're so used to getting auto-responder emails that we're shocked when a real person calls or replies. Another customer who had a pump failure was beyond grateful that I'd drop what I was working on to send out a custom pump repair kit same day. At a time when we're being told to social distance and avoid contact with each other, let's try to stay in touch with what matters.
Call anytime 203.740.1877 or  elise.vaughn@reliable-equipment.com.